Whatever Your Appetite,
You Have Great Options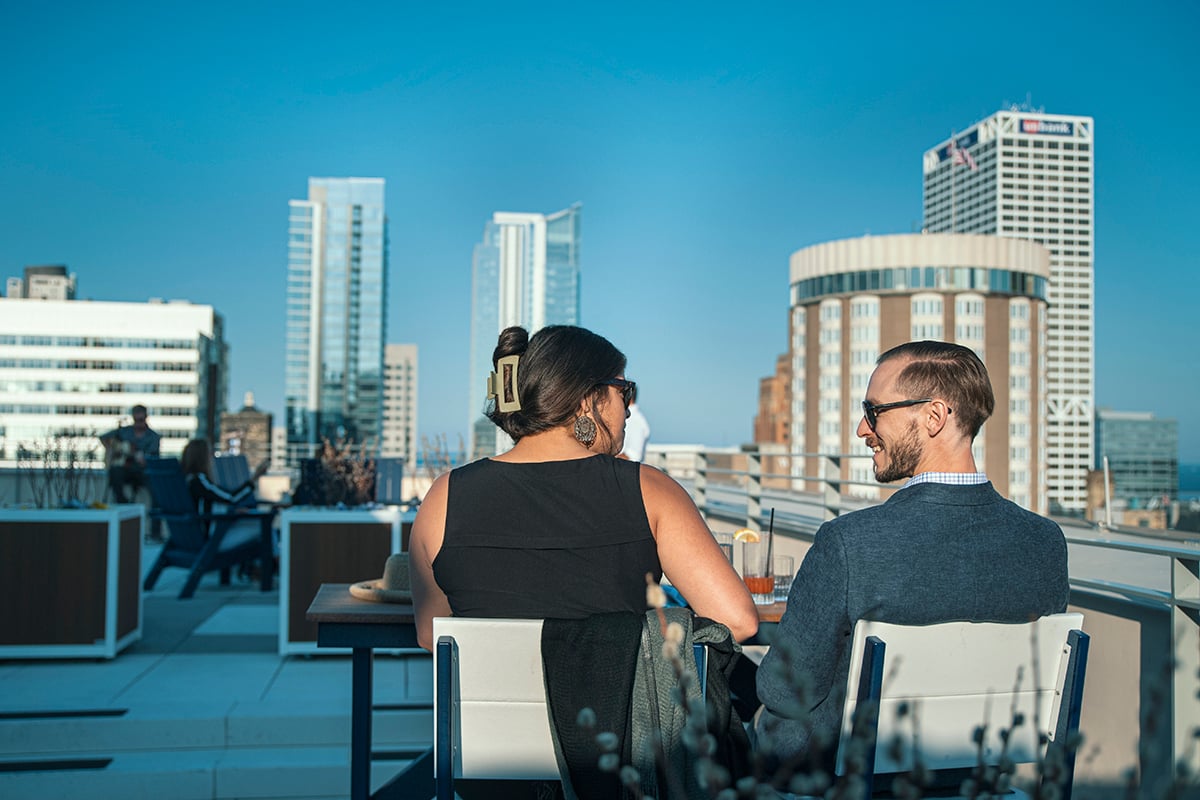 The Roof is a Member-exclusive rooftop experience with spectacular views of Milwaukee. Featuring upscale New American cuisine, The Roof serves breakfast, lunch, and dinner weekly plus an a la carte brunch on weekends.

Executive Chef Tom McGinty takes inspiration from the Midwest's best seasonal ingredients. Expert bar staff prepares handcrafted cocktails and features a bespoke wine list. The Roof will soon be your new favorite restaurant.
MENU AND HOURS

Raise a glass, and we'll raise the bar.
Built in 1948 and open to the public, The Elephant Room is The MAC's stunningly restored mid-century cocktail lounge. It features the original bar, bar top, custom elephant brass bar rail, and signature elephant murals restored to their original glory. It's also home to one of the largest brandy selections in the country.
MENU AND HOURS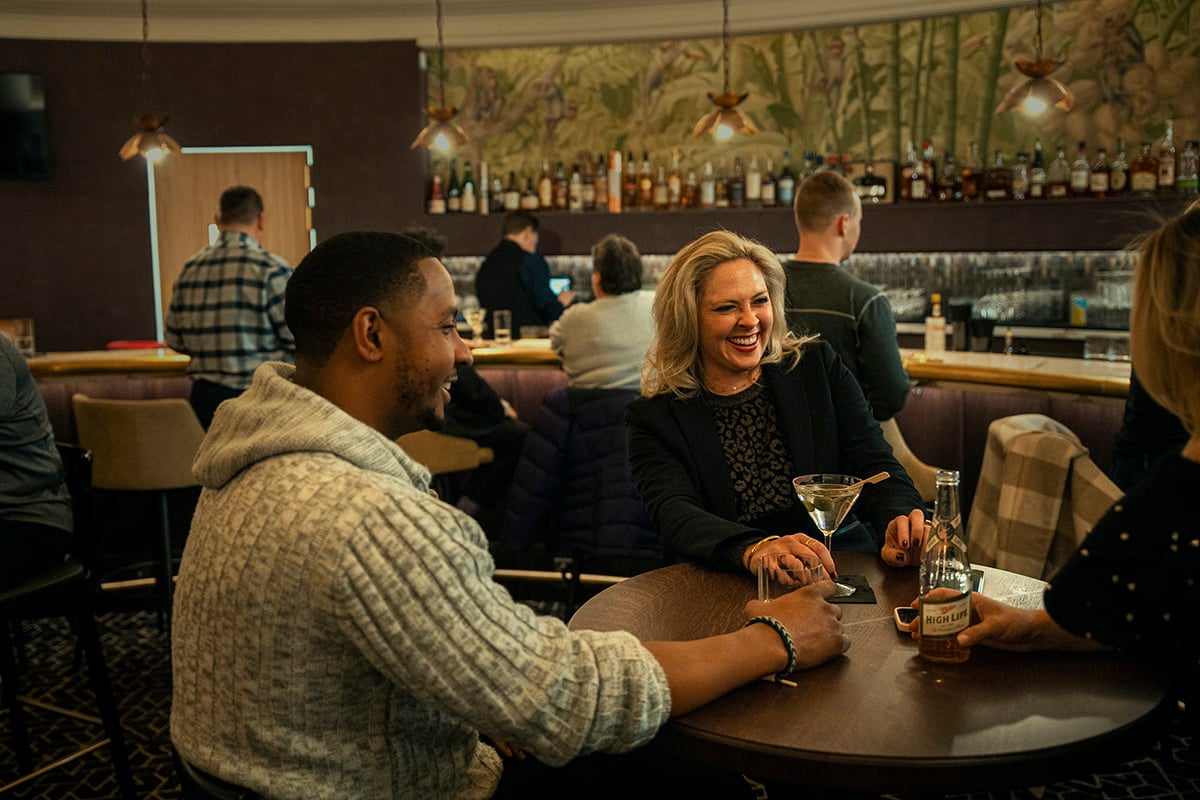 TOM MCGINTY
Executive Chef
Chef Tom has dedicated his entire professional career working in the food and hospitality industry. His over 35 years experience has included almost every position in the restaurant world, from busboy to Executive Chef to Food & Beverage Director, from casual dining restaurants to 5-Star luxury resorts & just about everywhere in between. From 2004 -2014, Tom owned and operated a culinary services company based in Chicago, Illinois specializing in culinary education, menu development, and food innovation consulting. The company, Soigne Culinary Artistry, was the creative resource to numerous recipe development and consumer product innovation projects focused on trends for industry-leading food and beverage manufacturers. Prior to joining the MAC, Tom spent 5 years as the Director of the Food and Beverage and Executive Chef at Destination Kohler, the Midwest's only Forbes 5 Star and AAA 5 Diamond resort.